Ceramic Pro, Products
CERAMIC PRO Light – 50 ML

Nanoceramic Protective Paint Coating with Durability Lasting up to 3 Years

Super Hydrophobic Effect
Weather & UV Resistance
High Gloss Finish
To Get the Product Sign up here
Compare
Availability:
15 in stock
EGP3,000.0
15 in stock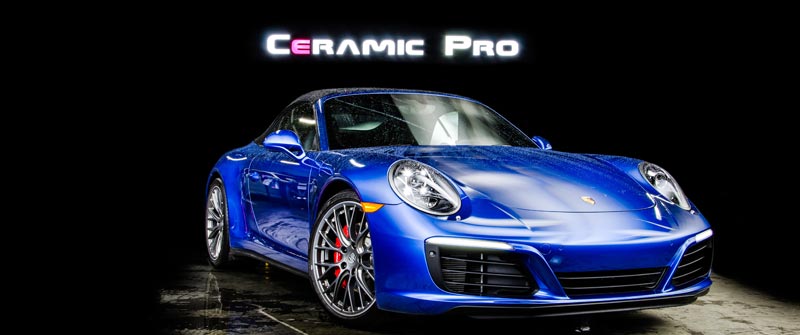 Ceramic Pro Light is a protective coating with a durability of up to 24 months that features a High Gloss finish, superior Super Hydrophobic Effect, Chemical Resistance, UV Resistance, Thermal Resistance and Anti-Grafitti.
Both the Super Hydrophobic and Anti-Grafiti effect combined mean the surface coated with Light will stay cleaner for longer as dirt and grime will not stick to the surface and the super hydrophobic effect of the coating will cause water to bead up and roll of the surface with any dirt and grime.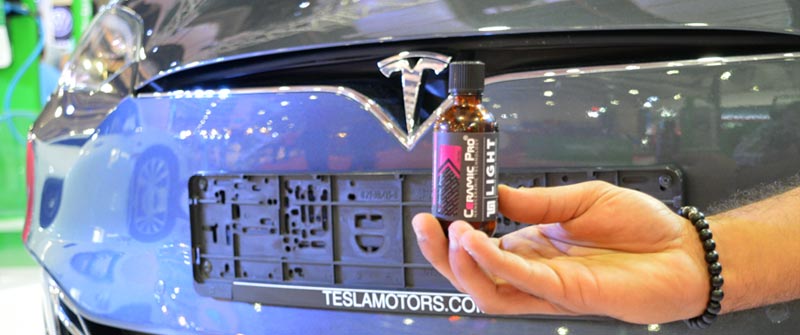 The unique formulation of Light enables it to be layered up to 2 times for even more gloss and protection, for best results Ceramic Pro Light can be applied over Ceramic Pro 9H to increase gloss and super hydrophobic effect.
Product Specifications
| | |
| --- | --- |
| Brand |  Ceramic Pro |
| Product Name | Ceramic Pro Light – 50 ML |
| Category |  Nano Ceramic Coating |
| Item Weight |  0.25 Kg |
| Product Dimensions |  30 x 30 x 10 cm |
| Item model number |  5487FB8/39 |
| Manufacturer Part No. |  N/A |
| Date Fist Available |  January, 1, 2020 |