WHY DETAILER'S
Detailer's was found in 2012, in Egypt, and has been providing Automotive Detailing Services. Our services are developed upon the customers' requirements and needs. With our highly trained team of experts, where they define the required solutions to Fix. in addition to Detail and Protect the customers' automobiles.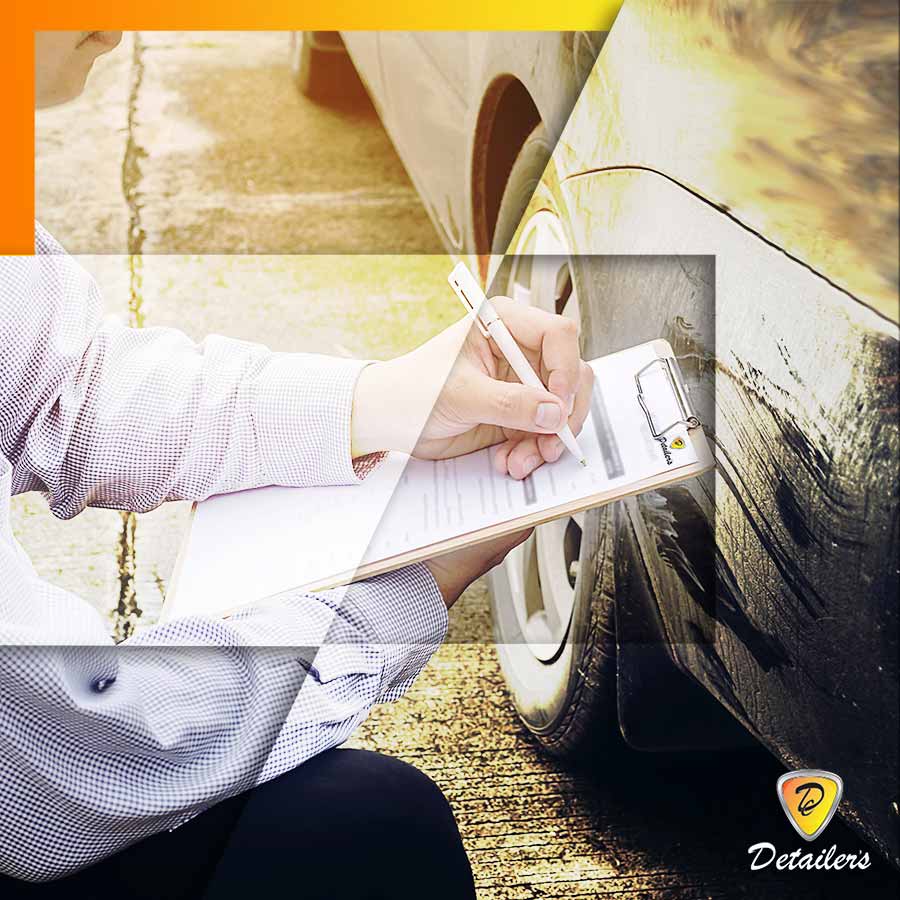 Inspection
The Job Order & Inspection
Detailer's experience in the automotive detailing market guarantee to give our clients the suitable service according to the parts condition with reasonable prices.
The Process
Detailer's Internal Process
We grant our Customers' Satisfaction through our detailed process applied by our highly-trained team, using advanced tools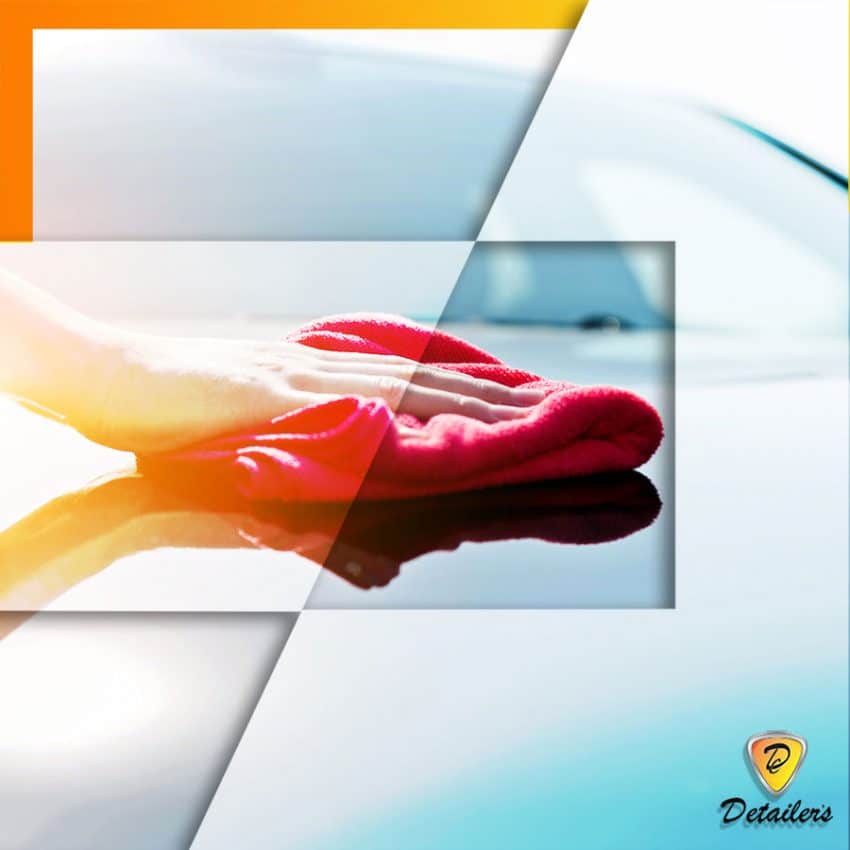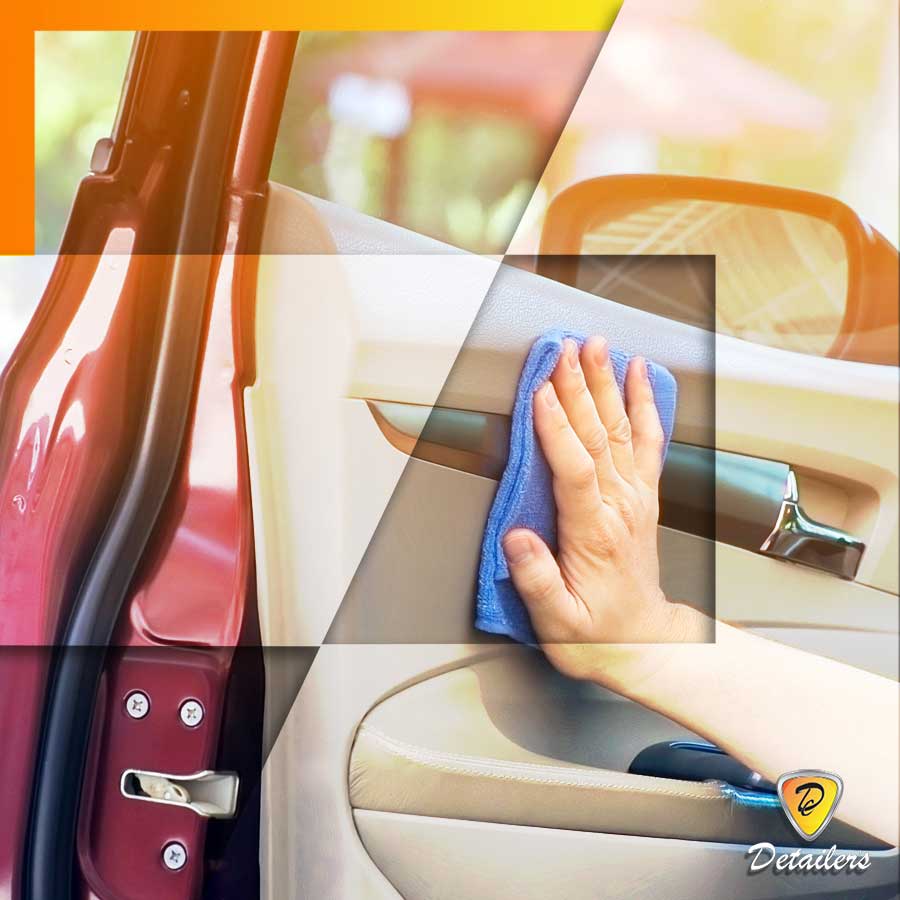 The Dressing
Detailer's Dressing Process
Our dressing process for your car interior and exterior is the key to the premium appearance.
Final Look
Detailer's Final Look
To grant the customers' satisfaction, we allow them to seamlessly and quickly inspect their car before we hand it over.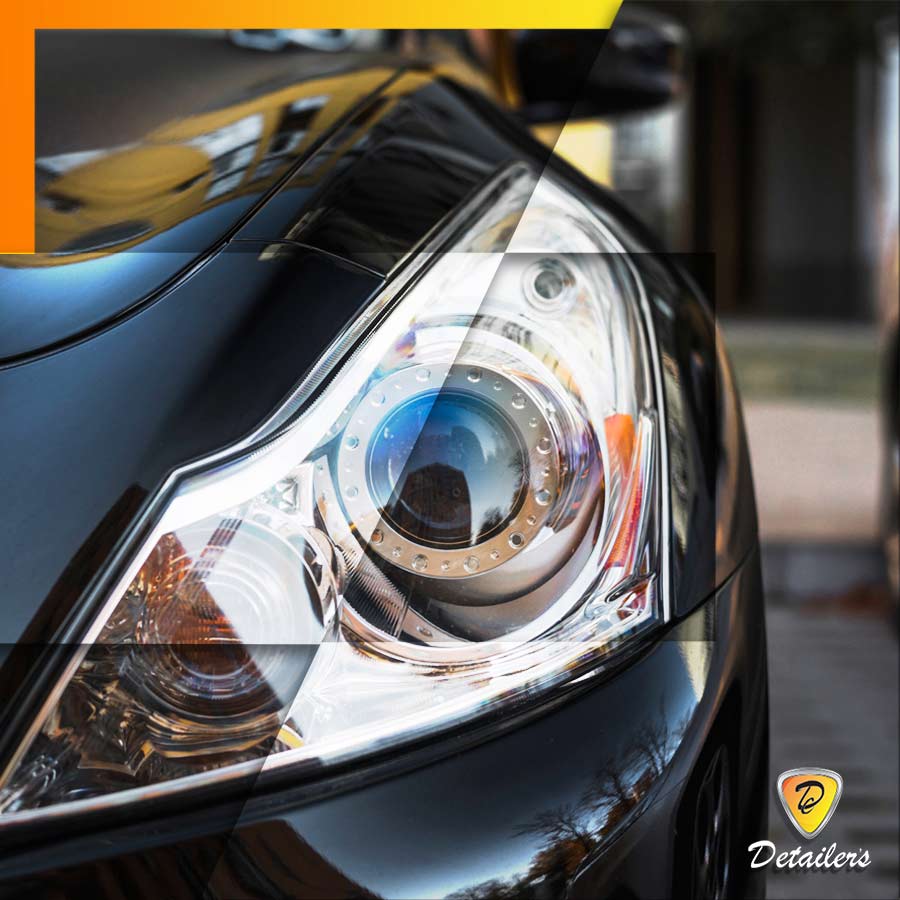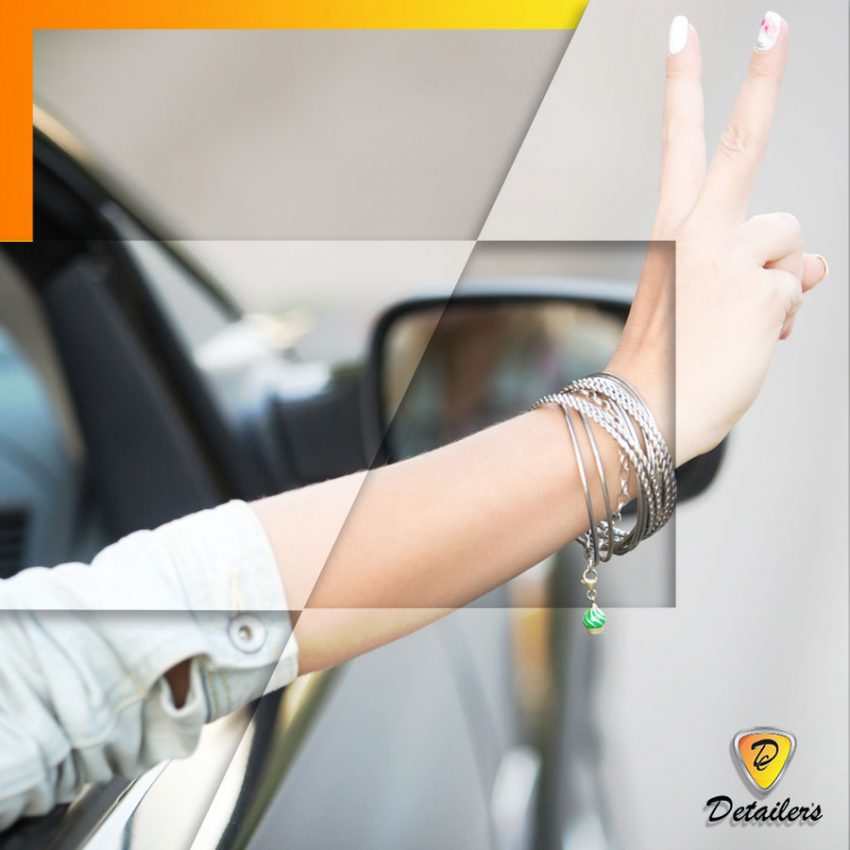 After Service
Detailer's After Service
Since we seek a long term relationship with our customers, our Team follows up with them to ensure satisfaction
Our Vision
We're seeking a long term relationship with our customers, through our constant follow-up,using a high-efficient detailing.
Our Mission
Provide a Genuinely pleasant and Satisfying car service. We use the latest detailing and protection techniques, furthermore, our Goal to develop a trustful relationship with our customers, Defined NY honest and credibility.