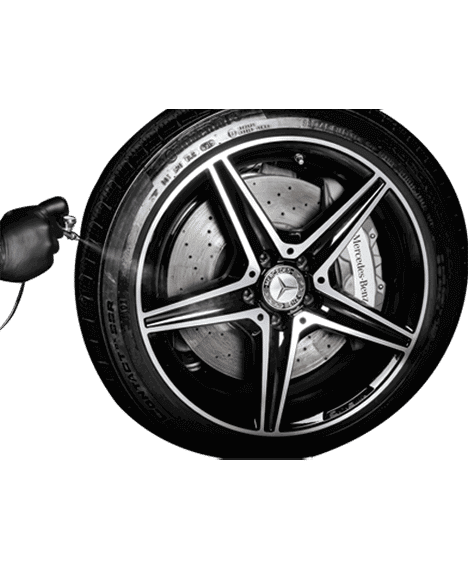 INCREASE YOUR BUSINESS PROFITABILITY BY 30%
NEED TO GROW YOUR BUSINESS
WORLD WIDE NETWORK
Join Now
JOIN OUR PROFESSIONAL TEAM
OVER 5000 APPLICATOR
JOIN OUR PROFESSIONAL DETAILERS NETWORK
Join Now
JOIN CERAMIC PRO TEAM
APPLICATOR AND DISTRIBUTOR SIGN UP FORM
Why Ceramic Pro Approved Applicator Program
Ceramic Pro Approved Applicator Program ensures that our coatings are applied by trained, qualified specialty applicators. Only approved applicators qualify for Ceramic Pro performance guarantees. Our approved applicator network includes  more than 5000 installer of the most reputable and highly trained professionals in the industry.
Minimum Requirement to become a certified installer or distributor
In order to become a certified Ceramic Pro installer, you must have an established business also, you should have at least 3 years of detailing experience. Hence, In order to become a distributor in your country, you need to provide us with a viable business plan explaining how you would best maximize and grow the Ceramic Pro brand in your area.