EXPERIENCE THE BEST PERMANENT COATING
NO OTHER PAINT COATING OFFERS THIS LEVEL OF SHINNY, PROTECTION AND DURABILITY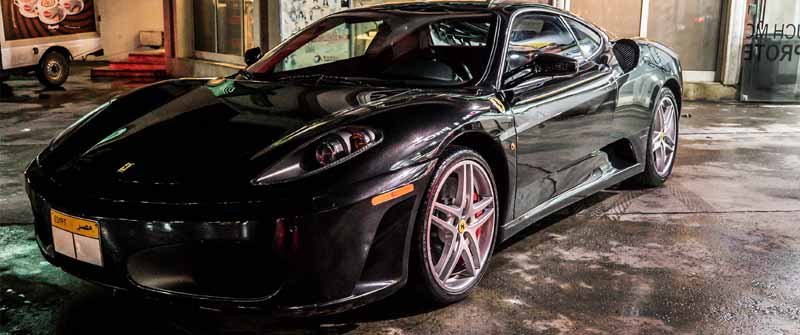 Ceramic Pro is  the most advanced paint protection system in the world. it is made of a clear, liquid nanoceramic coating that can be applied in multiple layers. After complete polymerization, the solutions on the surface will transform into a permanent durable but flexible glass shield.
Ceramic Pro can be described as an additional clear coating with 3 times the hardness and self-cleaning properties. Any surface scratches that happen in the coating are easily removed with light polishing which will not weaken the integrity of the original clear coat.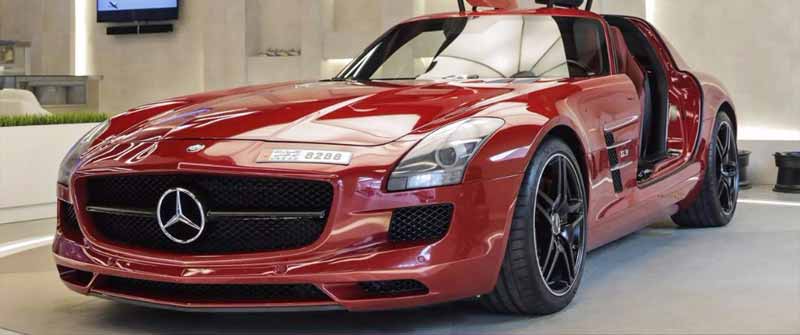 Why should I use Ceramic Pro on my vehicle?
Permanent Bond!
In Comparison to other surface protection products on the market Ceramic Pro 9H forms a permanent bond with the clear coating and does not demolished. Once Ceramic Pro 9H has polymerized it can NOT be removed by any chemicals. The only way it can be removed is by machine polishing.
Self-Cleaning Effect, Less Maintenance
The smoothness of coated surfaces does not allow dirt, break dust and tar to stick to your car's paint, wheels, or glass. This allows washing your vehicle with less effort and frequency. Waxing is now obsolete
Life time Warranty
Ceramic Pro Nano Ceramic Coating provides superior protection of dirt-repelling and water-cleaning capabilities for your vehicle. in addition to it offers a lifetime warranty. Our car ceramic coating will enhance, protect and preserve the original protection and with minimum maintenance, your car's finish will shine for many years to come, and help maintain its resale value.
Stay new! Super shiny
Ceramic Pro Light allows the surface to stay cleaner longer as dirt and grime will not stick to it. The super hydrophobic effect of the coating will cause water to bead up and roll of the surface along with any dirt and grime. In addition to it is also enhances gloss depth further on all painted surfaces for that wet look that is often hard to attain with any other ceramic coatings
Extreme Shine & Protect Service Include
The Package consists of 1 layers of Ceramic Pro 9H + 1 layer of Ceramic Pro Light applied to the vehicle's paint, providing permanent protection with a lifetime warranty. An additional layer of protection is added to exposed areas including wheels, plastic and nickel trims.
Full Paint correction
1 layer of Ceramic Pro 9H
1 layer of Ceramic Pro light
wheel protection
3 year warranty