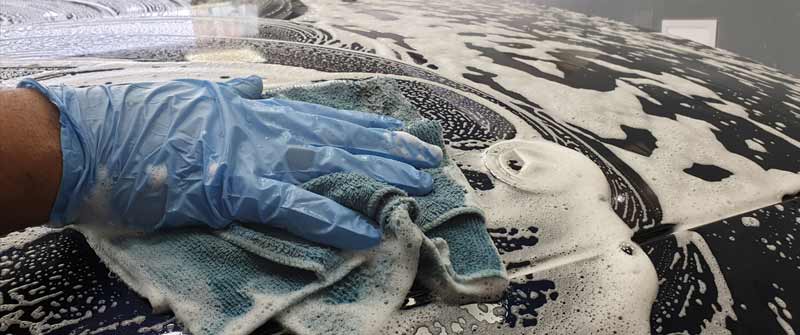 With Detailer's unique car wash Process we guarantee every detail in your car will be cleaned from dust and dirt's. in addition of your car paint will be cleaned and return shine. Detailer's technical team always select the original materials form each source to guarantee our quality, also we can give you the right material for each material. We are professional is selecting the right tool for each process to be safe for each part in your car. This is how we do it.
Washing your car body Exterior with our extreme shampoo, including wax using a microfiber towels to be safe on your car paint.our team has an experience to clean every detail in your car interior by Hover and compressed air, moreover we clean all plastics and leather.With our professional dressing team will take care of your car interior as you like it; For Example Shine, original, Natural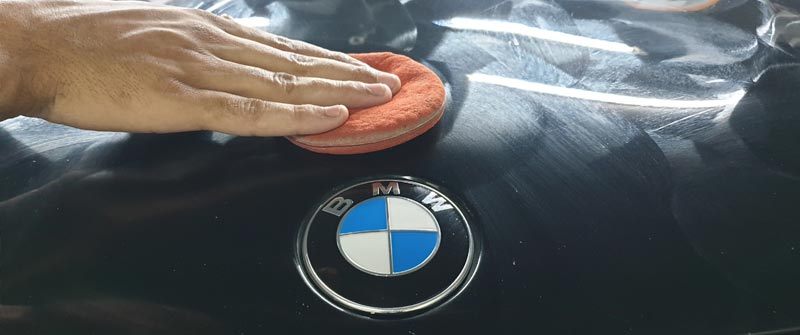 After Washing your Car from in and Out. we apply a layer of wax over all the car body to return it's shine again. in addition to give a layer of protection from environmental conditions. such as UV rays and will prevent pollution and other dust from damaging your car. also  waxing can actually increase the life of your car's paint and it can be very beneficial for resale value to keep your car's paint in great condition.